Direct Mail Solutions is a full service mail and fulfillment company located in Richmond, Virginia. DMS is seeking a Night Shift Assistant Manager to supervise the warehouse staff and coordinate all warehouse activities while reporting directly to the Materials Management Manager.
Primary Duties & Responsibilities:
Assist manager in the motivation and guidance of warehouse employees to develop and maintain a teamwork environment.
Ability to efficiently operate warehouse equipment, which may include any one of the following: forklift, electric hand jack, narrow aisle lift, company truck, or company van.
Provide primary and comprehensive organization of all inventories of materials and finished product utilizing computerized inventory module.
Assign and/or delegate daily assignments as needed to complete warehouse duties in an efficient manner.
Provide an active leadership role in all aspects of daily warehouse operations.
Maintain all department equipment and offer repair recommendations when necessary.
Knowledge/ Skills/ Abilities:
Ability to set priorities, manage multiple tasks and assist in supervising multitasked personnel in order to meet project deadlines.
Valid VA Driver's license with satisfactory driving record.
Strong attention to detail and problem solving skills.
Work well under pressure and meet deadlines.
Basic computer and communication skills are required.
Previous forklift and pallet-jack experience is a plus. Must pass a forklift-training program to become a qualified operator on all warehouse equipment.
Flexible with scheduled work hours.
Able to safely lift up to 50lbs on a regular basis, occasionally more than 50lbs. Frequent bending, twisting, and pulling.
The core work hours are 7:30pm- 6:00am, (4) Days a week.
This job is a entry level management position
Only applications with completed recent resumes (explaining gaps in employment) will be considered.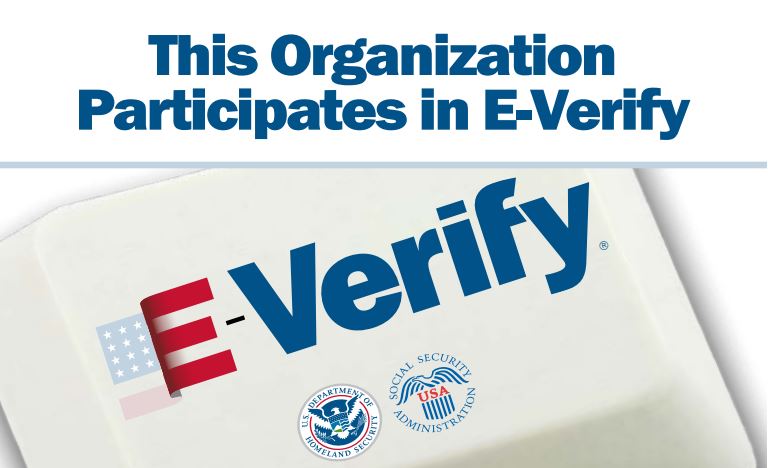 Job Posted by ApplicantPro